A catalyst for powerful women to amplify their
energy

and

magnetism

through biohacking and quantum healing of the physical and light body so they can make a

bigger impact

in the world.
I am a light for those who are 
tired, time-poor and not in control of their body
any more, a guide to step through a portal into a life 
ENERGISED, LIGHT and FREE life, with ease, flow, confidence and purpose.
Old programming is cleared from the body, mind, DNA, cells, organs and energetic bodies and new codes activated so the body can hold more energy and life and you can SHINE!
My Philosophy
From the Macro to the Quantum, from the physical and practical to the metaphysical and spiritual, my philosophy is by all definitions holistic. I believe we all have the ability to heal and unlock a body, health and life beyond our wildest dreams but sometimes we forget and get lost along the way. I provide the stepping stones to quickly and easily shift that power back to you so you can access your full bodies potential. We will take, 'the road less travelled', but it is time for you to step into your power, to shine like the bright diamond you were born to be!
My Methods
As an Energy Alchemist, Coach, Writer, Performer, Healer and channel of light language and sound, my followers connect on all different levels. I offer many life changing courses, healings and activations, intensive programs, coaching, books and events so you can start where you feel called to and dance through this journey of energy alchemy with ease and grace.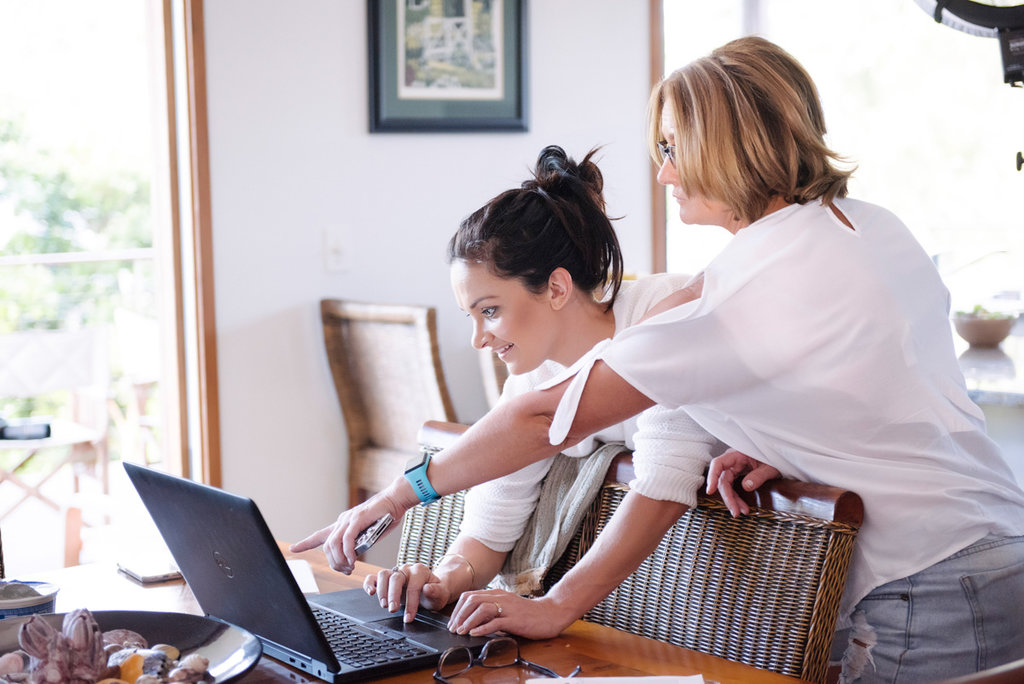 My Vision
I am on a mission to light up a million women in leadership so they can make a bigger impact on the vibration of our planet through inspirational speaking, light and energy activations, courses, intensives, books and events to be the ripple so we can all live, energised, light and free. My goal for each woman is to clear that which is no longer serving, connect and align with their soul, heal their physical, mental and emotional bodies and reignite a fire deep in their heart and soul that their lives are fueled with energy, confidence, freedom and fun!